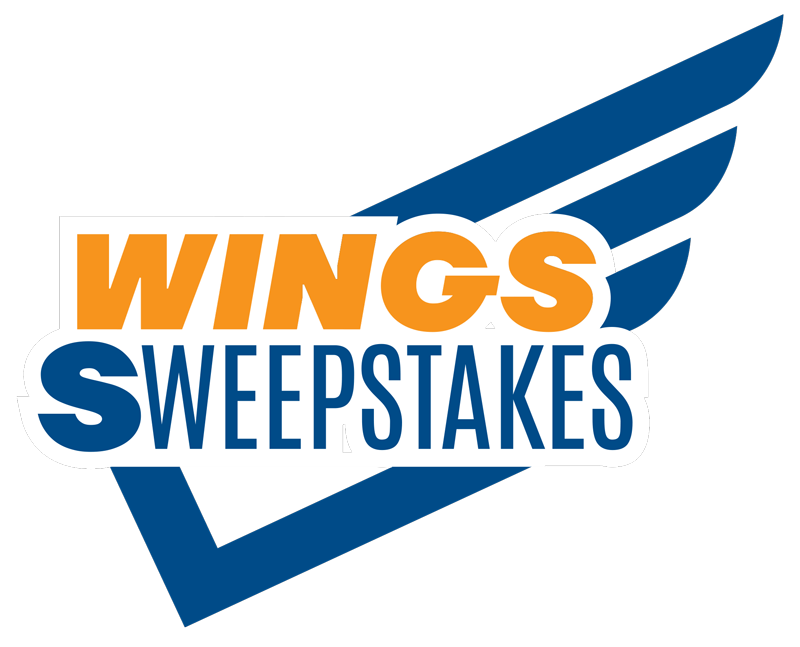 The WINGS Industry Network (WIN) administers the Paul and Fran Burger Sweepstakes. In 2023, WIN offers two sweepstakes drawings, each including cash AND prizes. The sweepstakes is designed to provide incentives to participate in the FAASTeam WINGS Pilot Proficiency Program. WIN offers a chance to win one of fifteen awards in the bi-annual contest. To be eligible, pilots must complete a phase(s) of WINGS, and CFIs must validate phase(s) of WINGS.
The first half of the 2023 sweepstakes consists of ten cash prizes of $250 and five prizes generously donated by Gleim, Gene Benson, Pilot Institute, AOPA, and ASA. That means fifteen lucky aviators are eligible to win!
The first half 2023 entry deadline is June 30, 2023, so get busy and complete or validate a phase and get a chance to win real cash and prizes! You can enter the sweepstakes in the Team Member Rewards section of the "My WINGS" page at 
FAASafety.gov
.
For more information on the sweepstakes and to learn about the mission of the WINGS Industry Network, visit 
www.wingsindustry.net