What counts as "cross-country" flight for pilots, especially those in training, can be confusing. Just to make it more so, there are multiple differing definitions of "cross-country" flight time that a pilot might be able to log depending on the type of flight a pilot is conducting or for what the experience will be used.
If we refer to 14 CFR § 1.1 – General definitions, we find no definitions related to cross-country. We have to then proceed to 14 CFR § 61.1(b) (i) where the FAA notes that anyone (who holds a pilot certificate and does so in an aircraft) who flies from one point after takeoff to somewhere else where they land can actually log cross country flight time as long as that flight "involves the use of dead reckoning, pilotage, electronic navigation aids, radio aids, or other navigation systems to navigate to the landing point."
So, for your logbook, you could log any flight you do as cross-country.
This flight below would be a good example of that definition applied.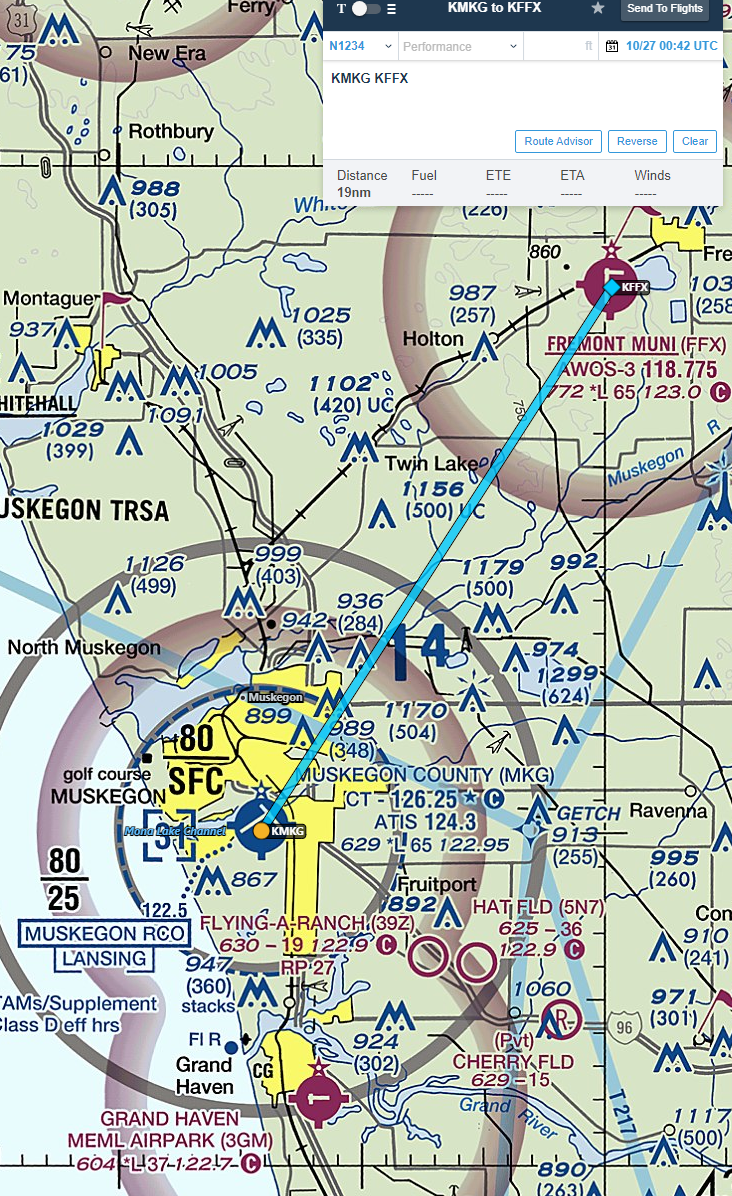 It is only 19 miles, but technically by definition, it might be logged as cross-country. But that is going to make it confusing when you go to take practical tests. Continue reading →