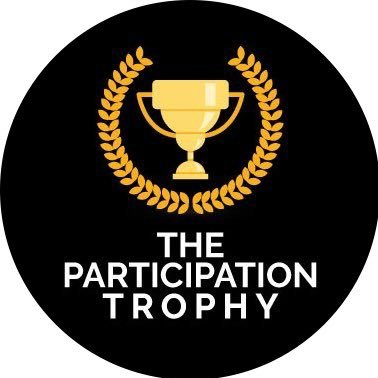 Every generation seems to think the next generation doesn't work as hard, isn't as talented, or doesn't have the same motivation that their generation did when they were younger. I don't think that has been any different in aviation training historically.
There are certainly things that younger pilots know and do better than generations before. There are probably skills and knowledge that older generations of pilots had or developed that new generations don't, or don't even need. But one thing that I can say is that from a metrics standpoint, it certainly seems that we are headed the wrong way in pilot skill and knowledge right now.
A statistic was recently shared with us
that indicates that in the past approximately
6-months, it appears first-time pass rates on
private pilot airplane single-engine land
practical tests are hovering somewhere
in the 50-60% range.
Take this to heart, please. It means that nearly half of our pilot applicants are failing their first attempts at a private pilot certificate.
This is bad. I don't know how to say it any other way. Continue reading →