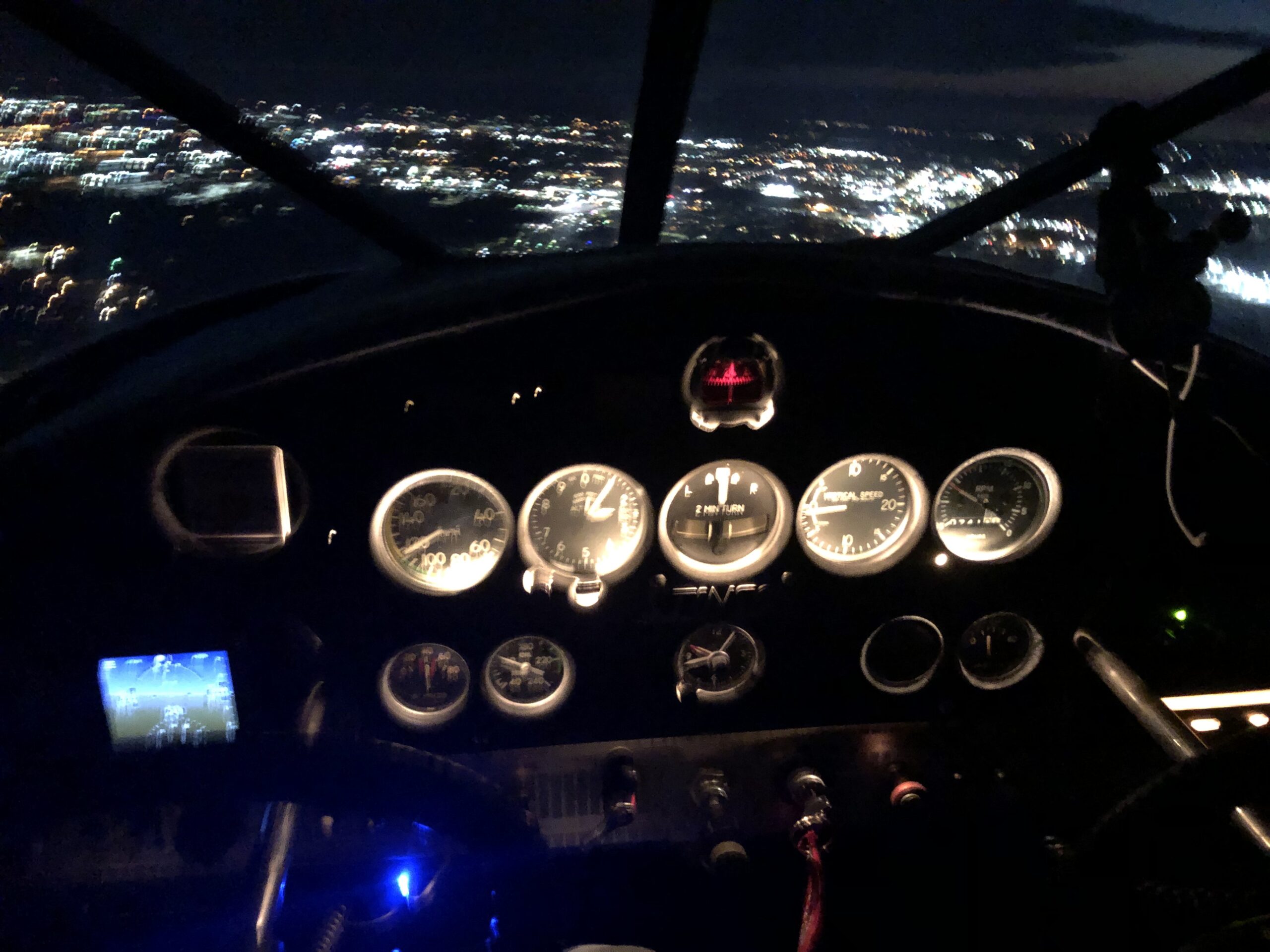 Sometimes, you just need to get out and fly a bit for fun.
With a non-committed morning ahead of me and an opportunity to sleep in, it was a good night to take Charlie for a spin and reset some tailwheel and single-engine night currency.
A little trip to to the lakeshore with a good friend riding along let us see the last of the sun leftovers drip away as we scooted along the Lake Michigan Shoreline and then into Holland for a couple full stop taxi-back landings before then heading back to Allegan.
You can't get much better than a smooth ride in a 76 year old aircraft along the shoreline as the last of the light fades and brings on the night in the summer. Thanks for helping reset the night currency Charlie!