Pop quiz time.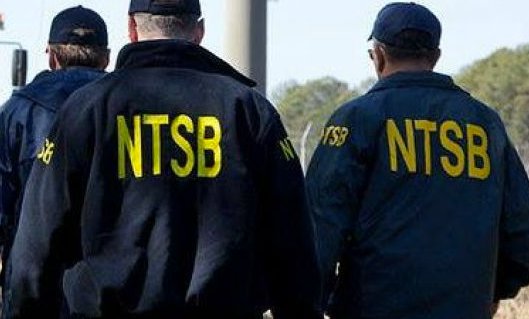 If you are an FAA Air Safety Inspector or NTSB Accident Investigator, pick three of the following six days you would choose to be on call for accidents.
A. Christmas Day
B. Easter Sunday
C. New Year's Day
D. Memorial Weekend
E. Fourth of July Weekend
F. Labor Day Weekend
Most people who have to respond to accidents in aviation will tell you they would rather be on call A, B, and C than D, E, and F. They are less likely to be needed.
Every year, Memorial Day weekend, the Fourth of July weekend, and Labor Day weekends generate more general aviation accidents than most other periods of the year. Pilots have time off, pilots have made plans to fly, and they go even if the weather is a little bit iffy or their skills are a bit rusty.
If you are thinking about flying somewhere this weekend or any of the other big summer holidays, and you are questioning even a little bit whether you should be going, stop the accident chain before it starts.
Don't give our FAA and NTSB folks a reason to have to go in to work! Everyone in the aviation community would rather see you with us for a future fly-in, a trip to visit family, or just a trip around the pattern.