With a forecast of a week of lousy flying weather ahead, it was a calm evening before the storm to take advantage of for a little night currency with Charlie. It didn't take long for this, the second flight after a return from her annual in mid-March.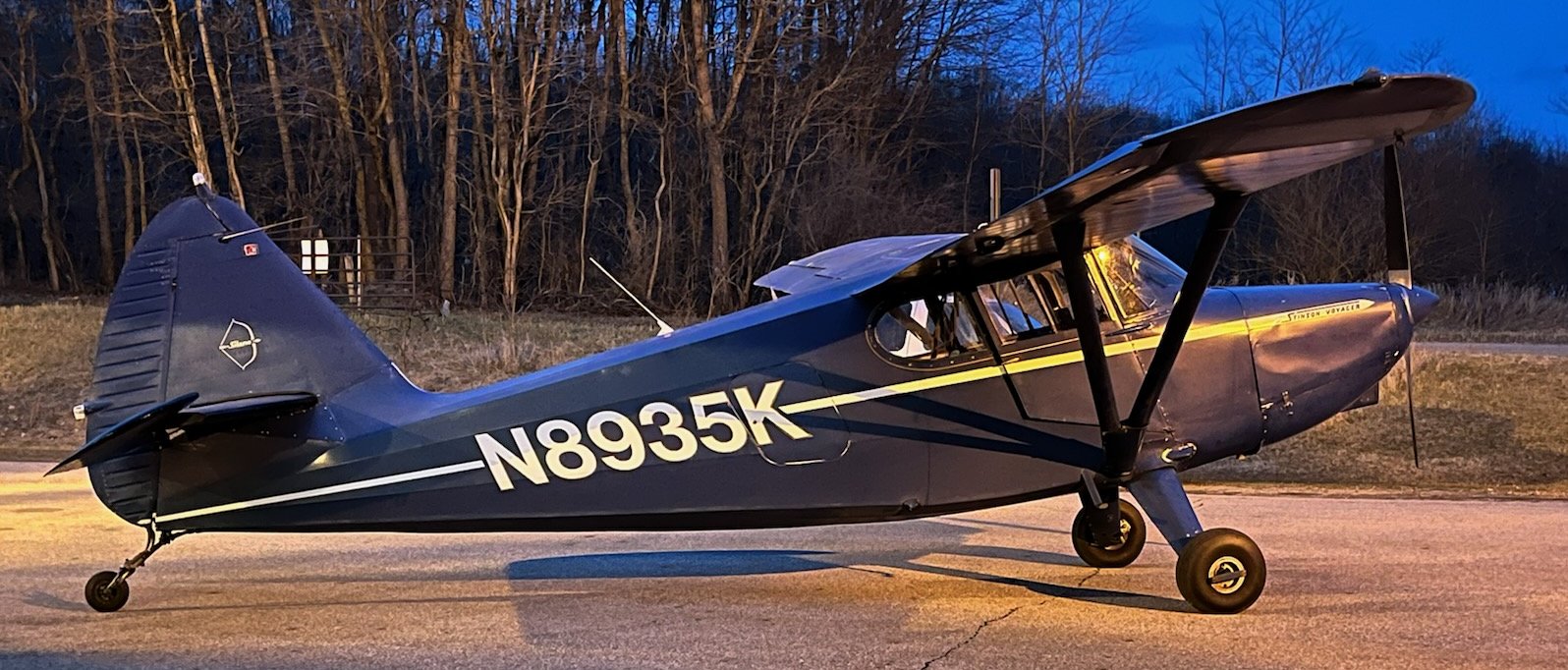 Always getting later in the summer, the opportunity to reset a night tailwheel currency (and ASEL) is a little more palatable to me the older I get when it is at 9pm instead of 11pm or later in the middle of the summer up here!
Some quick, tight patterns with the full stops and taxi-backs got it done in about a half-hour tonight before we put Charlie to bed until the next adventure.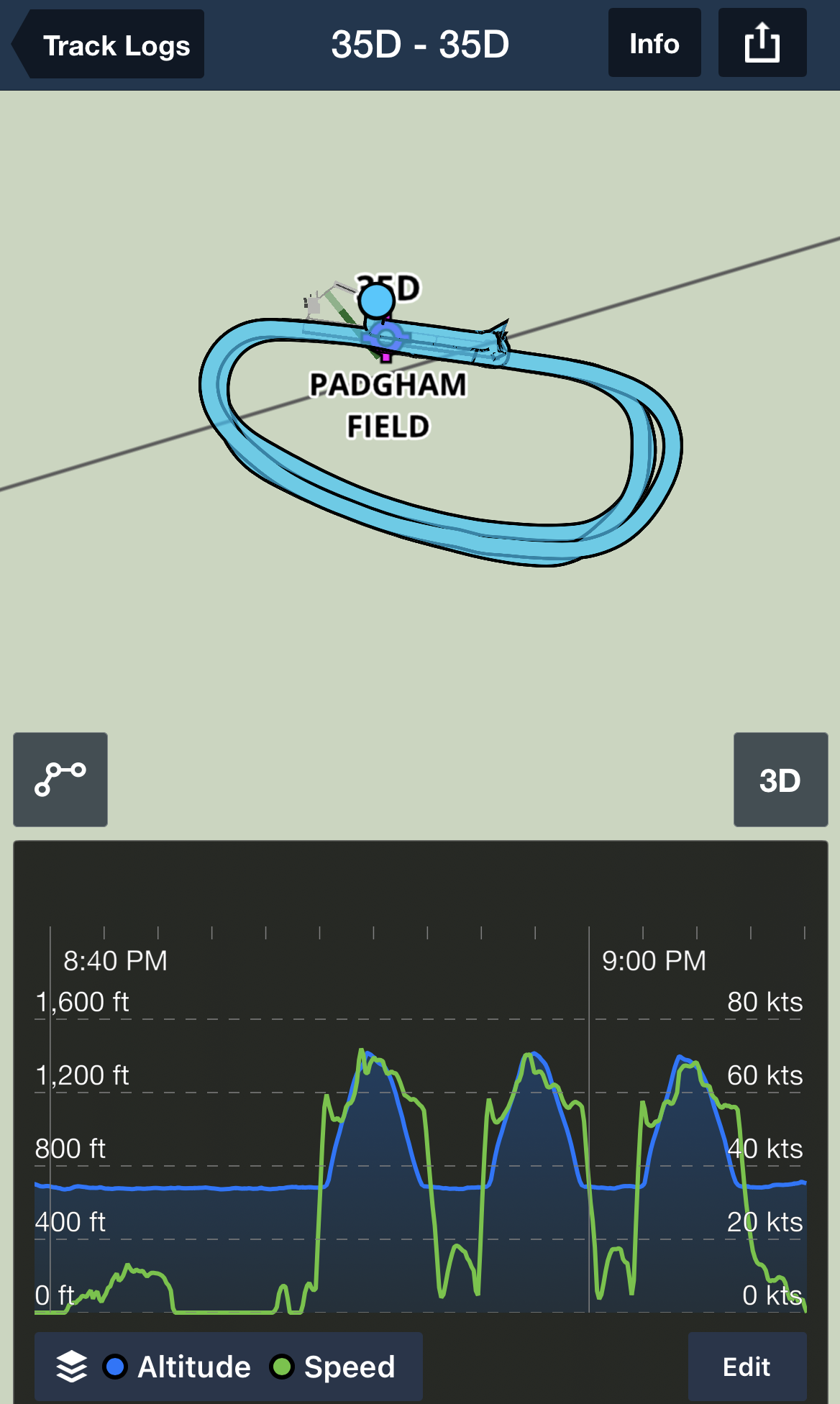 Tonight's flight was the first flight since the return from the annual in mid-March. The weather just hasn't been all that conducive to a bunch of flying for this bird the last couple of weeks. Here's to hoping for much more flying this season with Charlie! My goal is that we spend more than 100 hours together in the air adventuring this year. This is officially Charlie's 75 year of flight!