While helping another client this past year, I noticed that the aircraft looked like it had recently had an oil change when we dumped the filter. I got curious, asked that it be run for a while, noted the nervousness of the broker at the request, and had an independent mechanic check the filter. We couldn't make out part numbers, but the parts in the filter were visible to the naked eye. We went looking for a different aircraft.
In a hot market, some brokers, the ones that give the good ones a bad name, do even more unscrupulous things. We suspected in this case that the broker had done the oil change to hide a potentially sub-par engine.
I am not going to tell you that checking the oil in the oil filter will guarantee that an engine is good, but I am pretty certain that if your mechanic dumps the oil filter and it makes clinky sounds in the oil pan or you can read any part numbers on the chunks that come out you probably are not looking at an engine that is going to run much longer.
If other potential buyers have looked at the aircraft already, the oil filter may have already been dumped and the chance to see if there are problems being indicated by things in the oil filter will be missed. Unless you run it for a while.
A good start is to run the aircraft for a few hours, flying it if possible, running it on the ground if necessary (if it isn't insured, a qualified pilot isn't available, the weather is lousy, or any other reasons the broker may tell you it can't be flow) and then dump the oil filter and check it.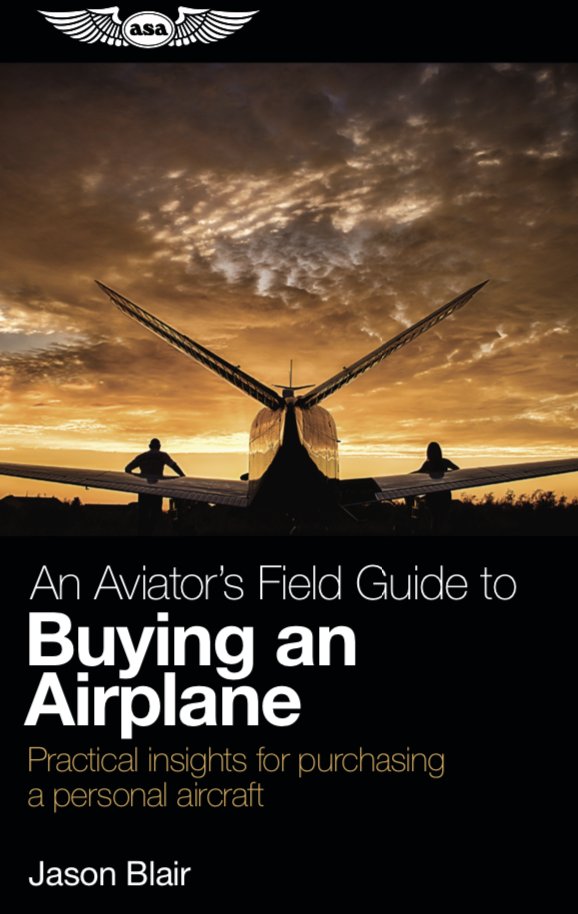 Want to learn more from practical experience
about buying your first, next, or additional aircraft?
Check out the new book from ASA, by me, Jason Blair,
An Aviators Guide to Buying an Aircraft by clicking
the book cover to the right or by clicking here.