RTS – Returned to Service Charlie.
Well, winter is long in Michigan, and there is no rush to get an annual done when you drop the plane off to your mechanic at the end of January and it is just going to snow another month. So…we finally got it all done with an April 1 sign off for this flying season. The weather, my free time, and a relenting from the cold I have been fighting finally cooperated and let me go bring Charlie home for this season's flying efforts.
Nothing too major was wrong, a couple of new cylinder studs, a new set of spark plugs all around just for good measure, a fuel selector seal replacement, a modification to remove one more reoccurring AD to name a few minor tweaks to go with a GLASS panel (kind of) upgrade. You can see it down in the bottom left of the panel.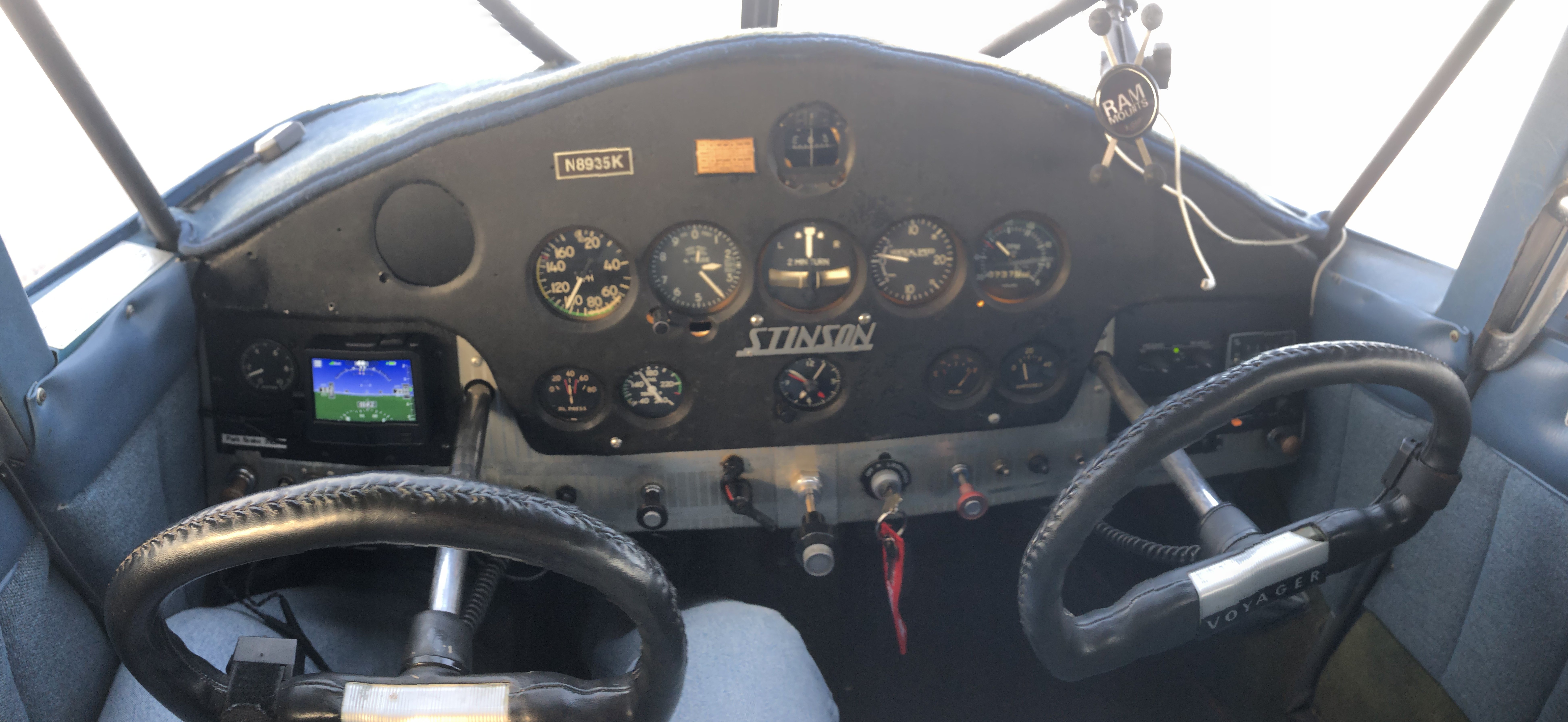 A new Dynon D3 digital attitude and heading indicator serves as a replacement for the formerly inoperative heading indicator that I had and I also chose to remove the gyro attitude indicator. Both of these were venturi driven instruments and not completely reliable, so, for this VFR only airplane the Dynon box offers a digital option that would also have a backup battery option in the event of an electrical failure. Continue reading →